As investors, we have the advantage of having learned the craft of early-stage technology venture capital investing at firms on the West Coast and the East Coast. We brought our knowledge, networks and experiences to 4490 Ventures where we apply those learnings to the unique opportunities available in underserved markets. Underserved markets contain the majority of the inputs into America's innovation economy, yet receives a disproportionately small amount of all venture capital. We're committed to changing that ratio.
Prior to coming together as a team, we have invested in 40 early-stage startups over the last 20 years, from New York to California. We have exited 20 of those companies, including 4 of them exiting via IPO, with those 4 companies currently having an aggregate public market capitalization of $10 billion. We are also founders of technology companies and have walked in your shoes: maxing out credit cards, hiring/firing teams, raising venture capital, crafting innovative solutions to meet unmet customer needs and ultimately selling our businesses.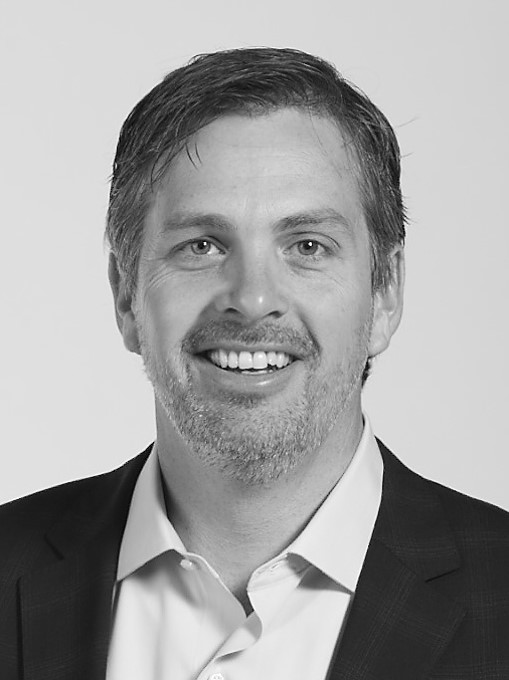 Greg Robinson
Managing Director
Greg has a blend of venture capital investing and startup operational experience. Greg was a Managing Director at Palo Alto based Peninsula Ventures, and a cofounder and COO of Cogent Technologies, an enterprise software company that successfully exited via acquisition to a publicly traded company. Greg has invested in approximately 20 early-stage startups over his career.
Greg has a Master of Business Administration from the Tuck School of Business at Dartmouth and a Bachelor of Science in Economics from Arizona State University.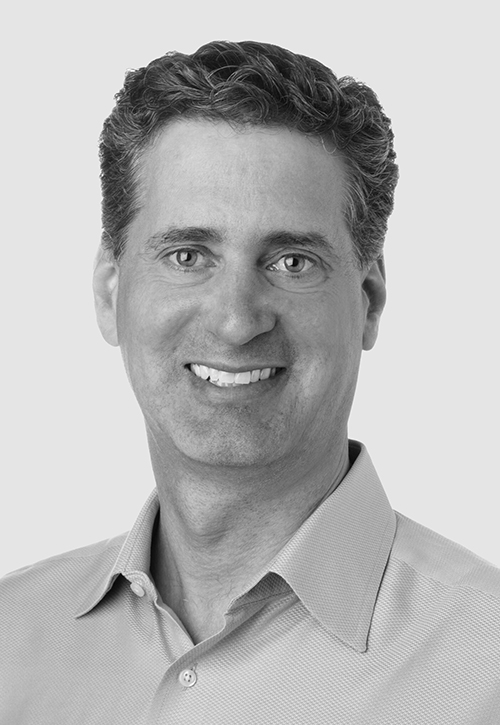 Dan Malven
Managing Director
Dan has a blend of venture capital investing, startup operational and corporate executive experience. Dan was the founding CEO of Analyte Health, a digital health company, an executive in the consumer health services group of Walgreens, and a co-founder of two software technology companies. Dan was a Principal at NYC-based venture capital firm Flatiron Partners and has invested in approximately 20 early-stage startups over his career.
Dan has a Master of Business Administration from the Kellogg School of Management at Northwestern University and a Bachelor of Science in Industrial Engineering from Purdue University. Dan is an alumni of the Kauffman Fellows Program and a member of YPO.
STAGE
We prefer to invest as the first institutional capital in a Series A/B round of $4M – $8M, after a company has raised a Seed/A round.
INVESTMENT
We invest between $5M and $10M over multiple rounds in each portfolio company. Most of our investments are syndicated with other strategically-aligned investors.
SECTOR
We invest broadly across the software technology spectrum, including hardware-enabled software businesses.
SCALE
We prefer to invest in teams building businesses that disrupt legacy industries and have the potential to reach billion-dollar market capitalizations.
INVOLVEMENT
We prefer to lead investments and take board seats alongside the founders. 4490 Ventures will remain active on the board throughout the life of the company.
LOCATION
We believe there are real advantages in building businesses in underserved markets and as a result prefer to deploy our capital in underserved markets.
current 4490 Ventures investments
select INVESTMENTS BY TEAM MEMBERS MADE PRIOR TO 4490 VENTURES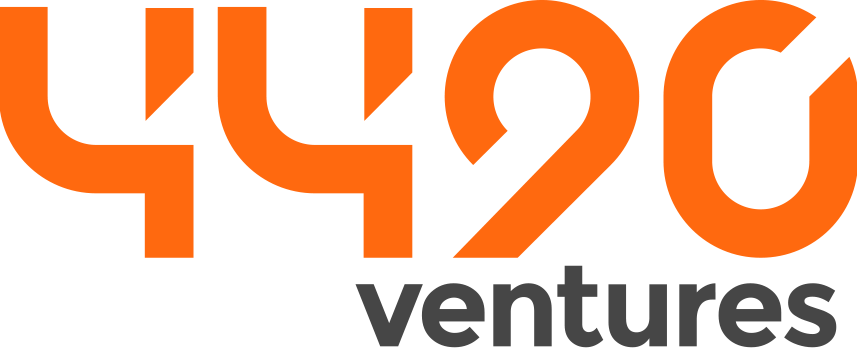 Address
111 North Fairchild Street
Suite 240
Madison, WI 53703