As web3 evolves, great technology companies will look less like traditional software applications and more like IoT, data and analytics enabled companies using software as a delivery mechanism.
These proprietary assets are the foundation of a sustainable competitive advantage for companies leveraging the decentralized web and the explosion of IoT and edge processing.
BROWSE INVESTMENTS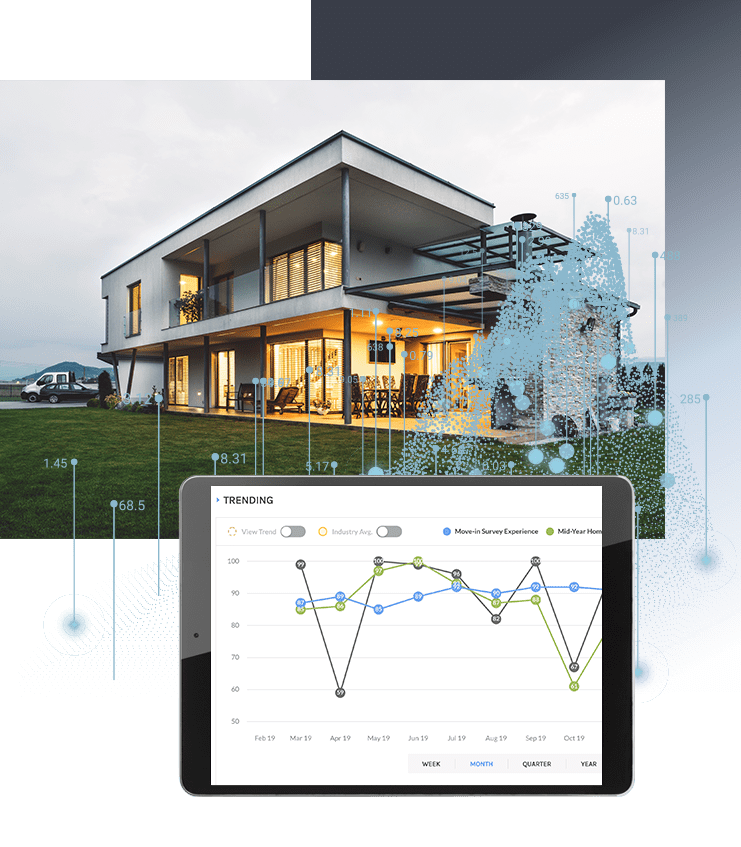 Enabling disruptors.
We are investors, founders and operators who bring capital, company-building experience and a network of resources to help entrepreneurs build the next great tech companies.
We team with bold entrepreneurs who want to change the future. They aren't afraid to think big. They're passionate about groundbreaking ideas that challenge the status quo to disrupt legacy markets, categories and industries.
We're growth facilitators. Network enablers. Opportunity expanders.
MEET OUR TEAM
We're looking for impact.
We look for opportunities to invest early in the company's life cycle, where we can help entrepreneurs shape the company's strategy, team composition and trajectory.
Many of the great next-generation tech companies won't be — and shouldn't be — built in the traditional large tech hubs of today. They will be built closer to where industry expertise and end customers are.
Focusing our tech company startup funding outside of Silicon Valley gives us greater capital efficiency and impact potential.
REVIEW OUR INVESTMENT CRITERIA