We are highly focused, high-conviction, high-concentration software investors.
That means we limit the number of investments we make in order to ensure that we have the time and ability to be true partners, we believe that a partner should bring a lot more than just capital.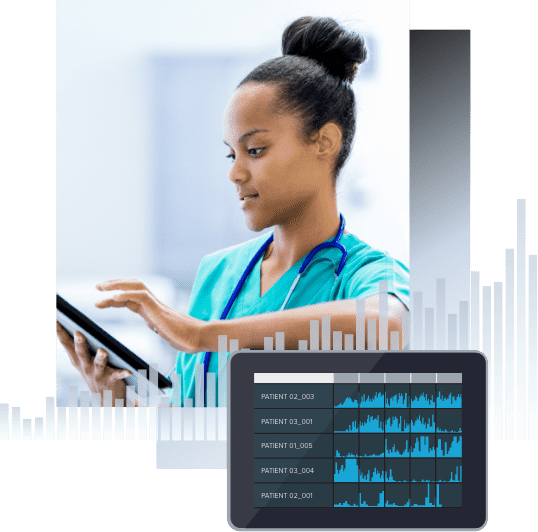 STAGE
We prefer to invest as the first institutional capital in a company where $6M–$10M is typically raised.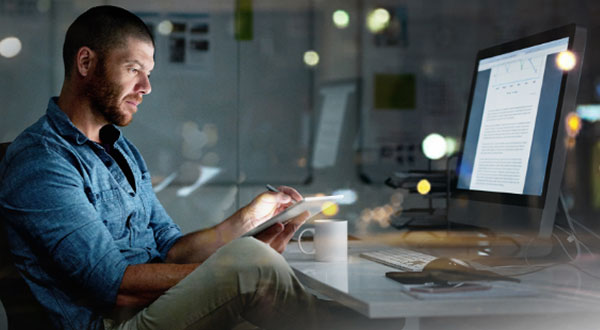 INVESTMENT
We invest up to $10M over multiple rounds in each portfolio company. Most of our investments are syndicated with other strategically aligned investors.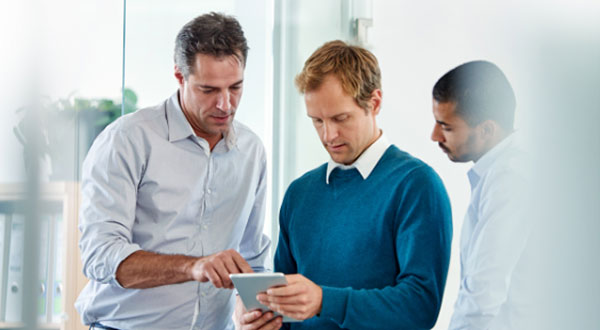 SECTOR
We invest in web3 enabled enterprise software companies. We bring talent and expertise to help our portfolio companies build a sustainable competitive advantage as web3 enables the next generation of enterprise software companies.
SCALE
We prefer to invest in teams building businesses that disrupt legacy industries and have the potential to reach billion-dollar market capitalizations.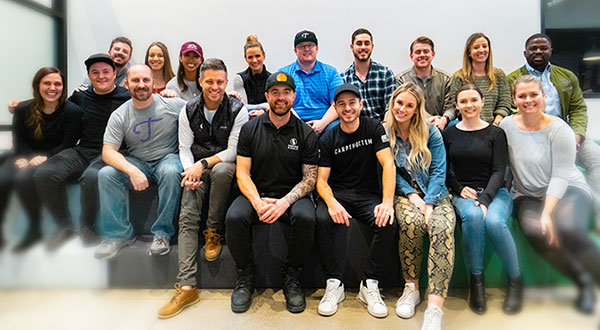 INVOLVEMENT
We prefer to lead investments and take board seats alongside the founders. 4490 Ventures will remain active on the board throughout the life of the company.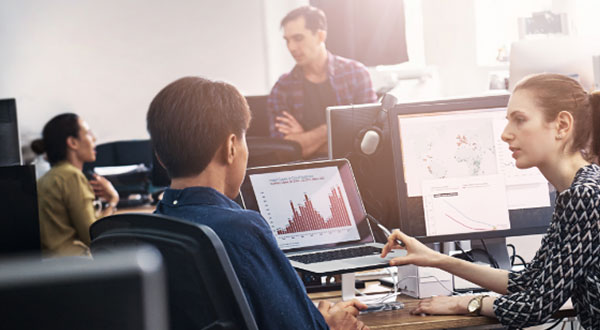 LOCATION
We will invest nationally but believe there are real advantages in building businesses in Emerging Tech Hubs. As a result, we prefer to deploy our capital outside of Silicon Valley.